RECOVERUM™
High-intensity pulsed erbium laser with the function of repair stimulation of biological tissues. Innovative patented RECO™ technology allows repairing tissues with age-related and various pathological changes.
Effective and safe treatment methods for various fields of medicine.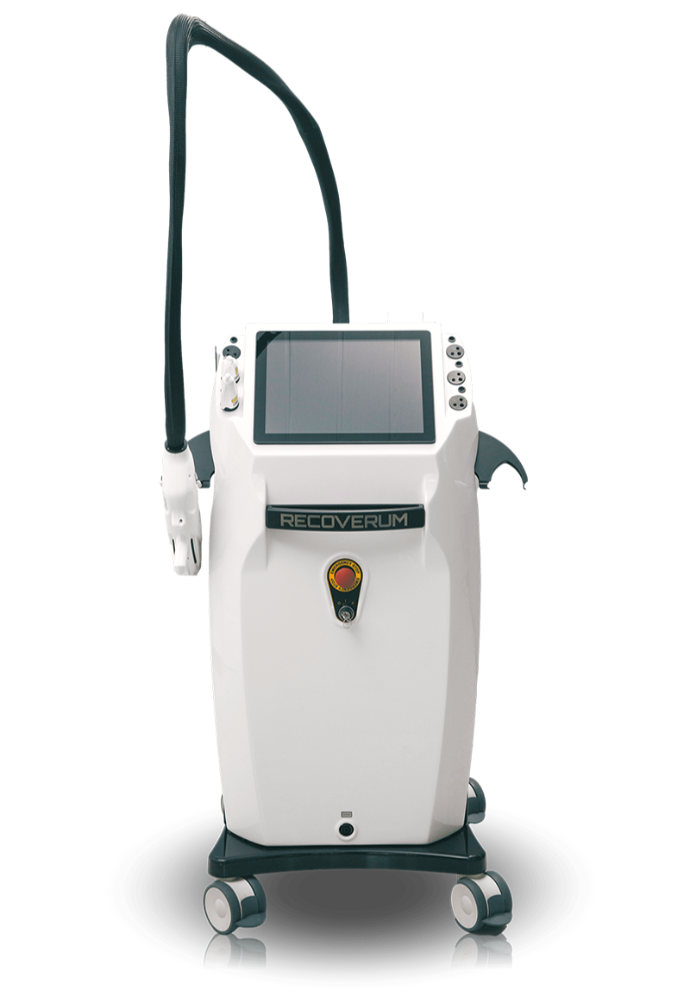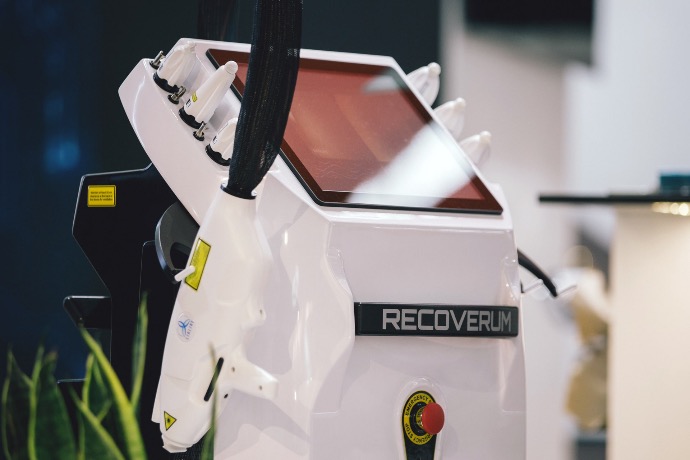 RECOVERUM™ generation modes
Spatially modulated ablation (SMA)
The patented technology of repair stimulation .
Ablation
Layer-by-layer soft tissues evaporation without thermal damage to the underlying tissues.
Vaporization
Evaporation of soft tissues with a controlled depth of coagulation.
Supplementary devices
Nozzle for non-contact tissue removal by ablation and vaporization
Contact end-type SMA-module for superficial repair stimulation treatments
Contact radial SMA-module for intravaginal treatment
All devices intended for contact use, have a set of replaceable and removable parts for cleaning and sterilization.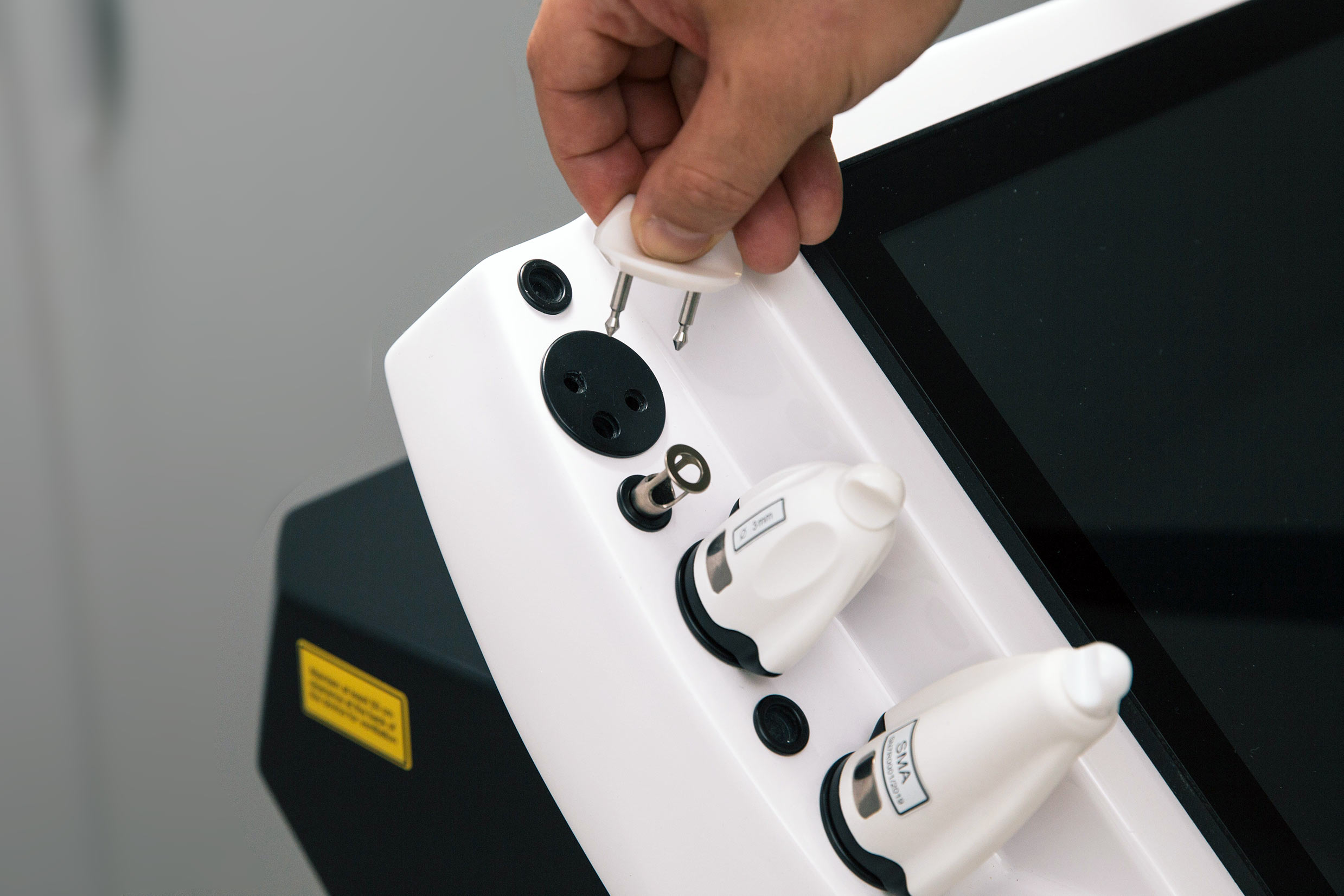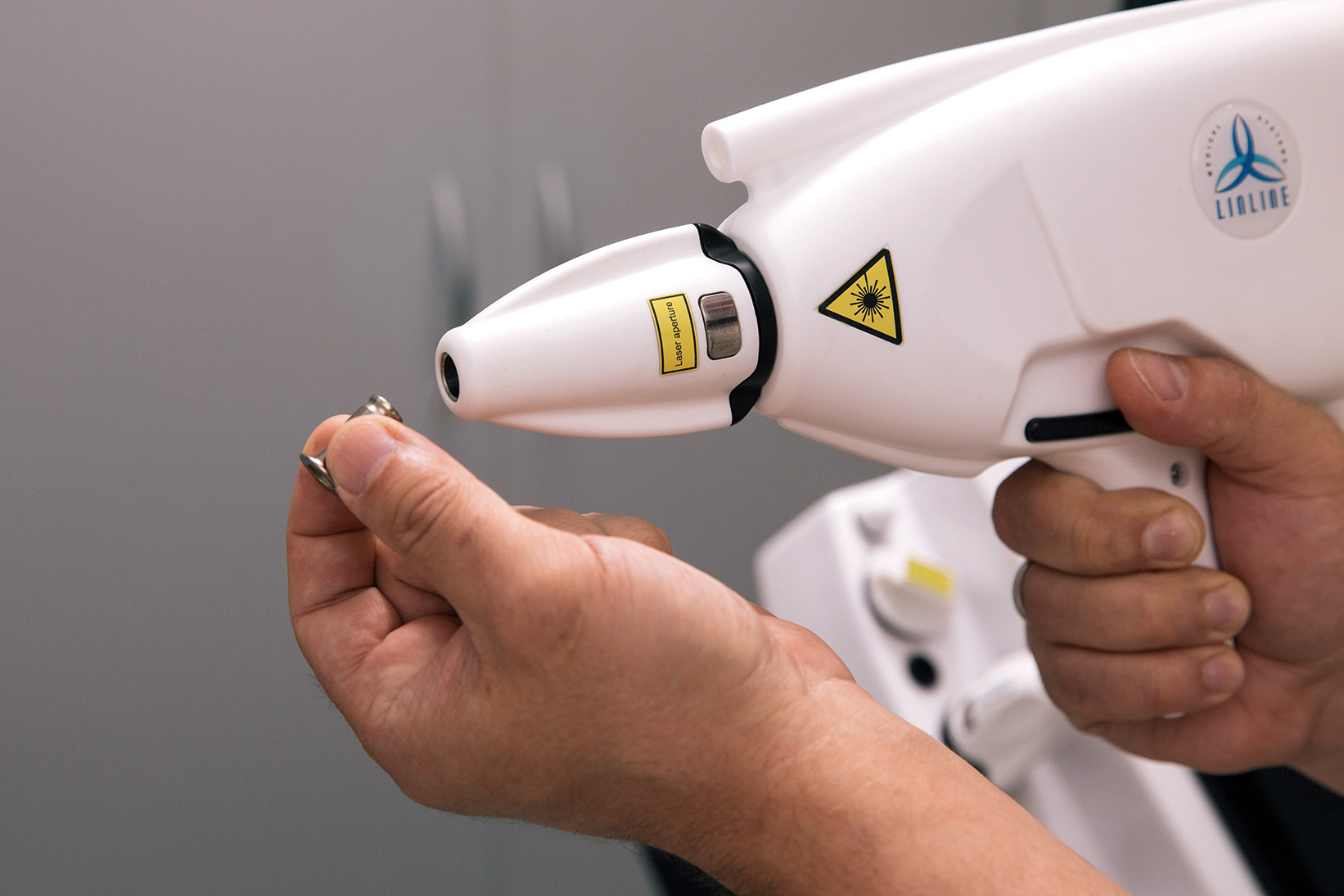 Subscribe to newsletter
Subscribe to our newsletter to receive early discount offers and new products info.