LINLINE Medical Systems are announcing the launch of the autonomous version of their flagship "RecoSMA" technology in September. Could you explain how this method of cell renewal is so revolutionary?
It stimulates biological tissue repair, and therefore rejuvenates the skin in a quick and pain-free way. In the same way that endoscopic technology has revolutionised surgery, the invention of SMA and then RecoSMA technology has radically changed anti-aging medicine and laser treatments. By dividing the laser beam into a multitude of micro-beams, each with a diameter of 50 microns, the specific photo-acoustic effect produced allows us to reach the deep layers of the dermis without breaking the dermo-epidermal barrier: the treatment is therefore pain-free and poses no pigmentary risk.
Unlike lasers that have a thermal effect (the heat triggers a healing reaction), the RecoSMA technology leads to real and in-depth cell renewal (up to 6mm).
Dr Jean-Philippe Donati
Degree in morphological and anti-aging medicine in 2011.
Multi-site practice (Annecy and Paris 17th). Practises medicine exclusively for aesthetic and anti-aging purposes.
Works as an international doctor trainer in aesthetic medicine techniques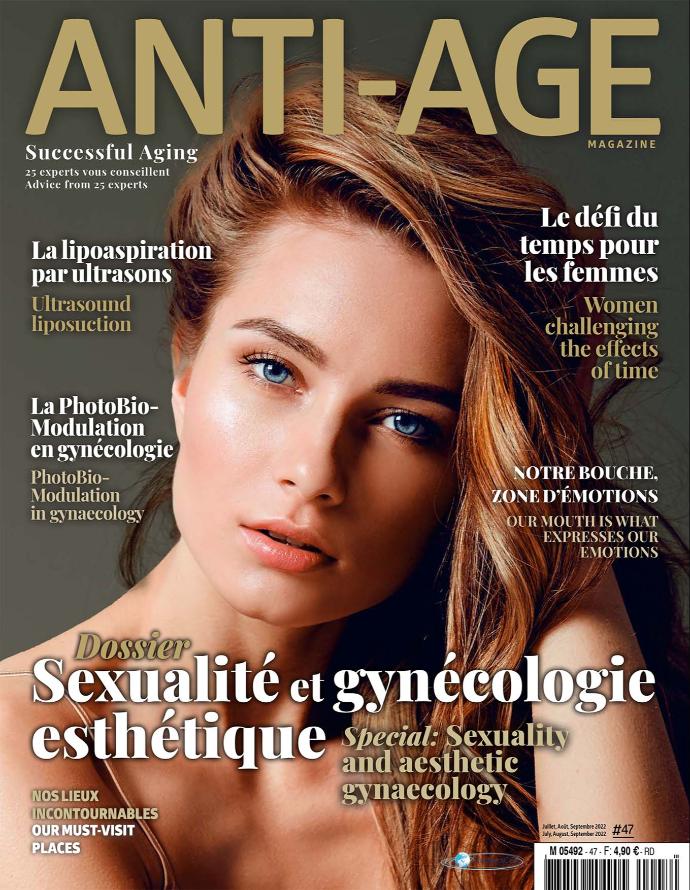 How is this method relevant for your patients?
Firstly, in terms of patient comfort. This treatment is pain-free and does not require a long period of rehabilitation or downtime. It causes some redness and short-term peeling. The face is rejuvenated and the skin is more elastic and less wrinkled. There is a lifting effect with significant and visible changes after the very first session, while after a full course of treatments we achieve extremely impressive results!