LINLINE Medical Systems is delighted to attend this year's World Congress 26th to 29th January 2017, at the Palais des Congrès, Paris, which promises to be the event of the year!
Come and visit us at our booth A7, Level 2.
Speakers who will tell about their experience with new technologies from LINLINE: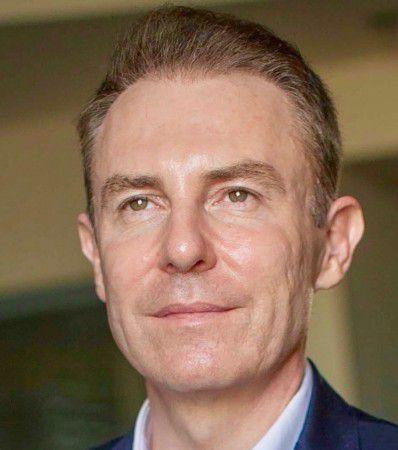 Dr. Jean Paul MENINGAUD
Surgery at the Henri Mondor University Hospital, Paris.
Thursday 26 January 2017 at 11:00 to 12:00, Room8
Facial skin rejuvenation - Multi-fractional microablative laser combined with SMA technology.
Dr. Mario A TRELLES
MD and PhD Maxima Cum Laude, General Surgeon, Plastic Aesthetic and Reconstructive Surgeon.
Saturday 28 January 2017 at 08:00 to 10:00, Blue courtyard
Ablative laser resurfacing on dark skins.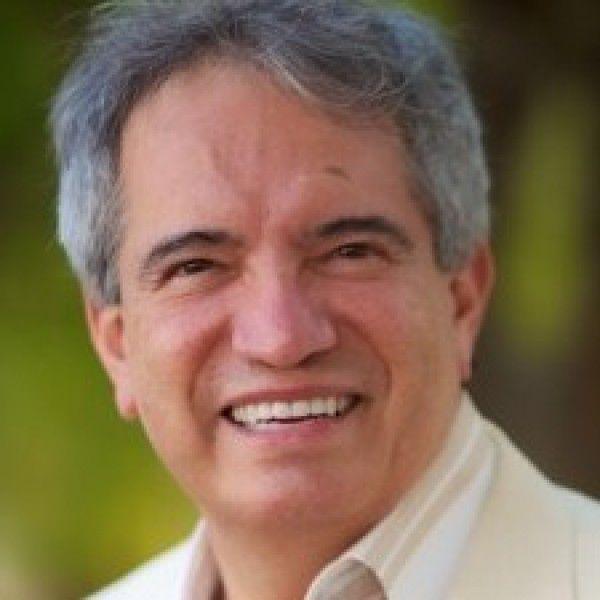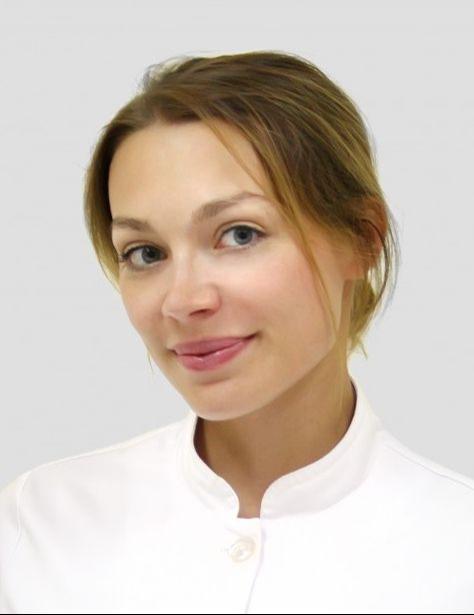 Dr Natalia VOLKOVA
Dermatologist, Laser technologies.
Sunday 29 January 2017 at 11:30 to 12:30, Room 6
The innovative laser technology Er:YAG laser equipped with SMA-module for the non-surgical lifting of the facial soft tissues. The results of clinical trial.