Healthcare of Belarus
12-15 March, Minsk
Welcome to visit the biggest belarusian medical forum. The BELARUSMEDICA International Specialized Exhibition is the main country's fair in the field of medicine and healthcare.
Venue: The Football Arena, 20/2, Pobediteley ave., Minsk
At LINLINE Medical Sistems's booth, along with our traditional products, we will be presenting our new and exciting medical laser device Recoline.
We hope that while you are in Minsk, you will take a moment to visit us. We invite you to join us at our booth B11, get some coffee, and chat with the medical and developer team.
We welcome the opportunity to get to know you better and show you what we have to offer to develop laser treatments and medical science in general.
We look forward to seeing you there!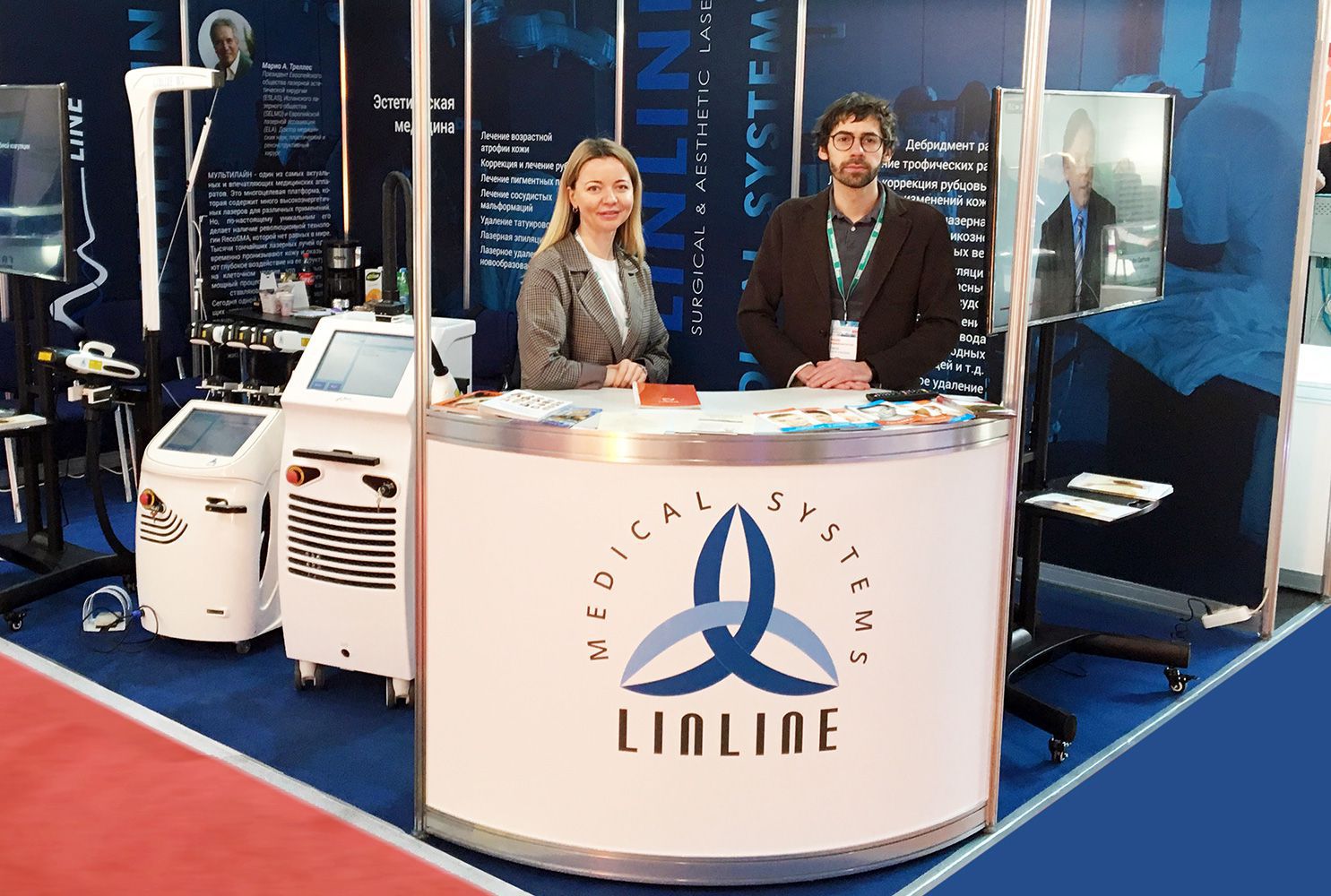 Updated 15.03.2019:  We hope you enjoyed  BelarusMEDICA 2019, it was nice to meet you! Thanks for stopping by our booth and your interest in LINLINE Medical Systems.