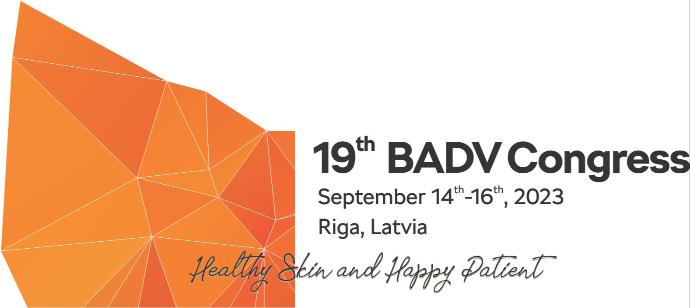 Join us on September 15th for an exclusive opportunity to attend
Dr. Mario Trelles's
presentation at the 19th Congress of the Baltic Association of Dermatovenerologists.
 17:30 - 18:30 Magna Hall, University of Latvia.
"A different concept for an efficient and safe laser treatment of age-related skin atrophy, tissue and scars re-modelling"
Dr. Mario Trelles will discuss his practical experience using RecoSMA™ laser regeneration technology in dermatological and aesthetic practice.
Event website: https://badv2023riga.org/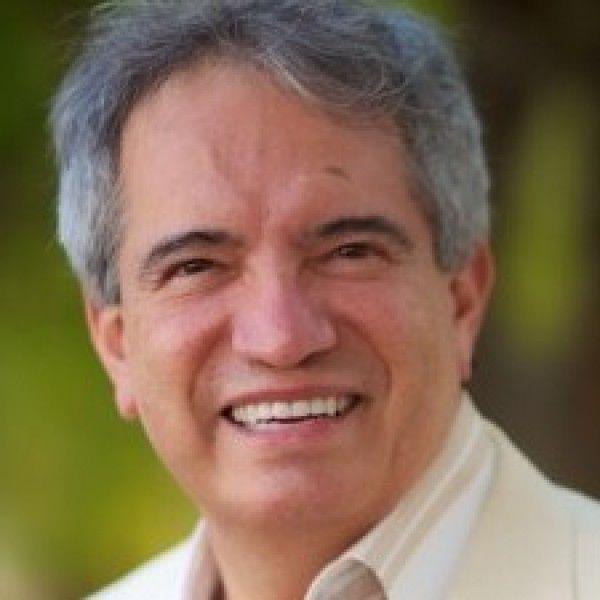 Dr. Mario A. Trelles
MD and PhD Maxima Cum Laude, General Surgeon, Plastic Aesthetic and Reconstructive Surgeon. Professor and Chair of the Master Program "Lasers in Medicine & Surgery in Dermatology and Aesthetics for Post-Graduated Doctors", College of Physicians, Barcelona Univ., Spain. Honour President of The European Society for Lasers in Aesthetic Surgery (ESLAS), President of the Spanish Laser Society (SELMQ) and the European Laser Association (ELA).
What about after the congress?
On September 16th, we invite you to meet & greet with Dr. Mario A. Trelles from 17:00 to 19:00 at Krasta Iela 105A.